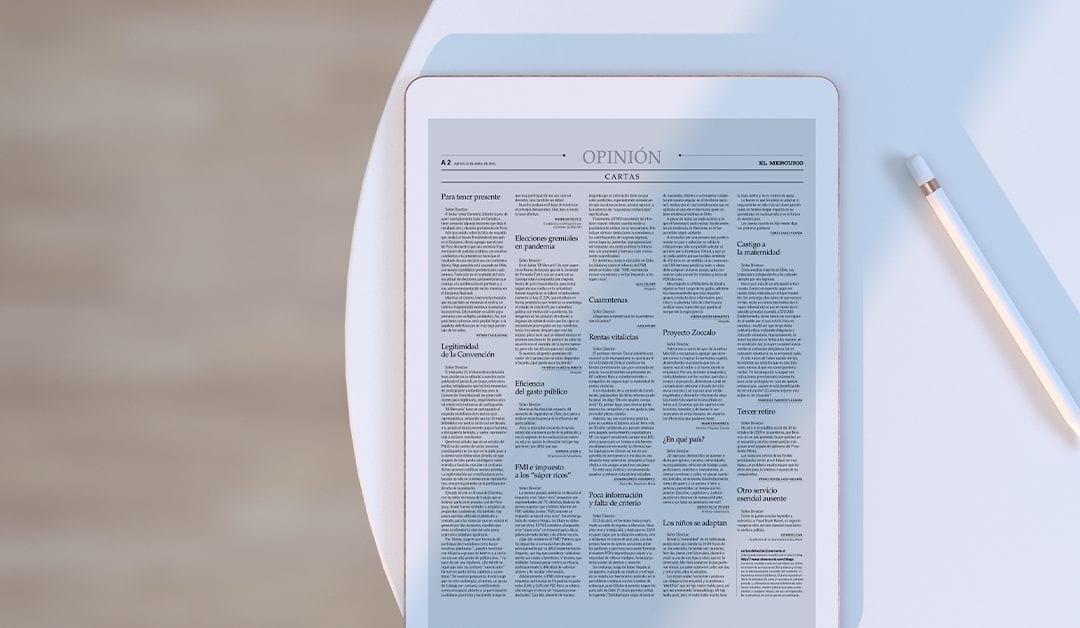 In a letter published in El Mercurio newspaper, our Tax leading partner highlights the recommendations of the International Monetary Fund report regarding the ineffectiveness of the high net worth tax. Alex Fischer specifies that, according to the study, the application of these taxes has declined, mainly due to their implementation difficulties; that bearing in mind its renewed popularity, its costs and benefits must be carefully considered; and that multiple factors weigh against it, particularly the difficulty in valuing assets and obtaining information. Likewise, he comments that the experience of other countries has shown that it...
read more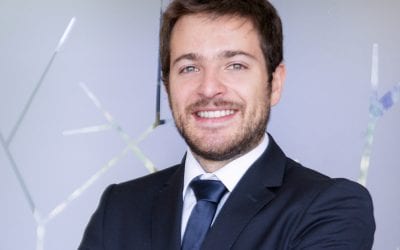 Our Senior Associate of the Tax practice of ​​Fischer y Cía. highlights in his column, published by Diario Financiero newspaper, transcendental considerations prior to the discussion on tax exemptions.
read more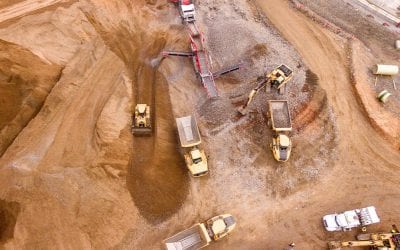 Our tax practice area partner clarifies some tax aspects in mining at El Mercurio newspaper.
read more