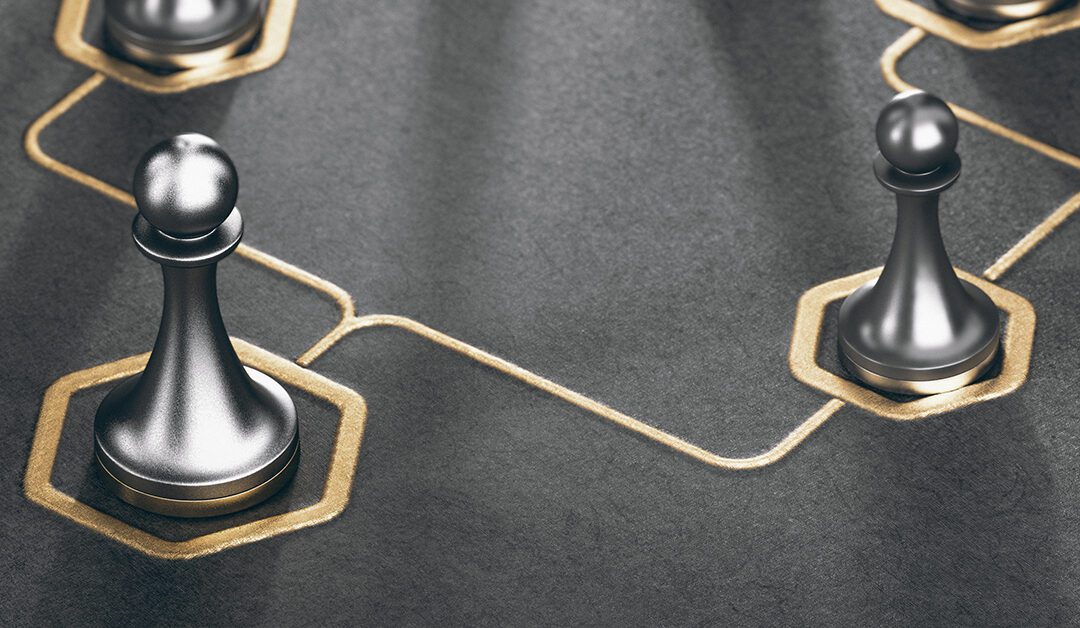 On December 21st, 2021, , the Executive presented a bill that reduces or eliminates tax exemptions in order to finance the Universal Guaranteed Pension ("PGU"), proposing in general terms to eliminate exemptions, such as those established for the highest amounts obtained for the sale on the stock market of certain instruments with a stock market presence, the special credit to construction companies, the limitation of tax benefits related to affordable housing DFL2, the non-rental income for the sums received by beneficiaries of life insurance and adding VAT to the provision of services. As a result, a group of deputies made a series of...
read more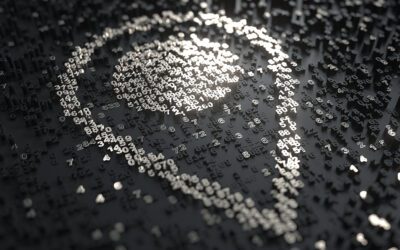 Diario Financiero publishes today the opinion column of our Tax associate, Lucas Ortega, on the effects of the acquisition and loss of tax domicile that the Chilean IRS regulated at the end of 2021 with circular 63/2021. To read the column, here.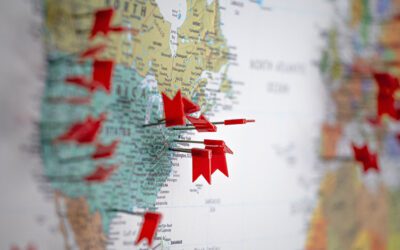 Yesterday, December 28th, 2021, the Internal Revenue Service published extraordinary Official Letter 3748/2021, through which it simplifies, for natural persons, the determination of the tax result obtained in the sale of financial instruments located outside of Chile,...