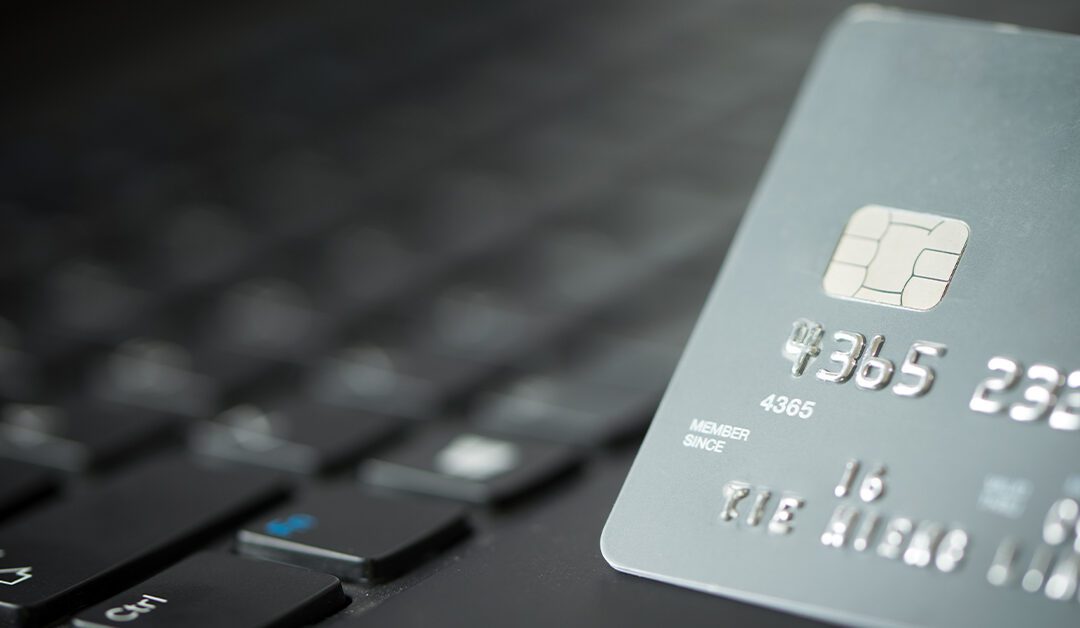 This week the Commission for the Financial Market ("CMF") issued General Rule No. 484 that sets the requirements that must be met by commissions charged in money credit operations in order to not be considered as interest, in accordance with the provisions in Law No. 18,010 on Money Credit Operations (hereinafter, the "NCG"). Pursuant to Law No. 18,010, interest is any sum received or entitled to receive by the creditor over and above the capital or readjusted capital, depending on whether they are non-adjustable or readjustable credit operations. On the other hand, Law No. 21,314 of 2021, which establishes new transparency requirements and...
read more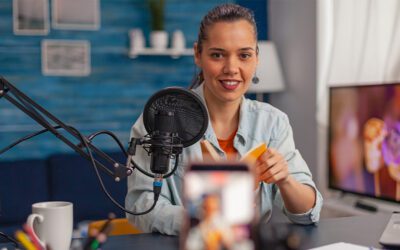 Given the relevance that native advertising and influencers have acquired, the National Consumer Service ("SERNAC") supplemented the Interpretative Circular on advertising and commercial practices of February 2022 (exempt resolution number 176), through circular interpretation on native...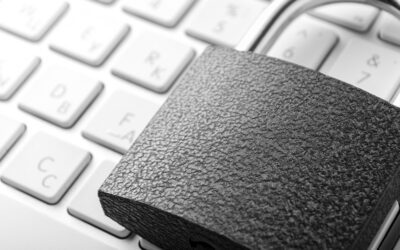 Yesterday, August 3rd, the bill that eliminates and prohibits the use of data related to unpaid debts as of April 30th, 2022, was approved by the Chamber of Deputies, moving to its second constitutional procedure before the Senate. The project, submitted for processing by...