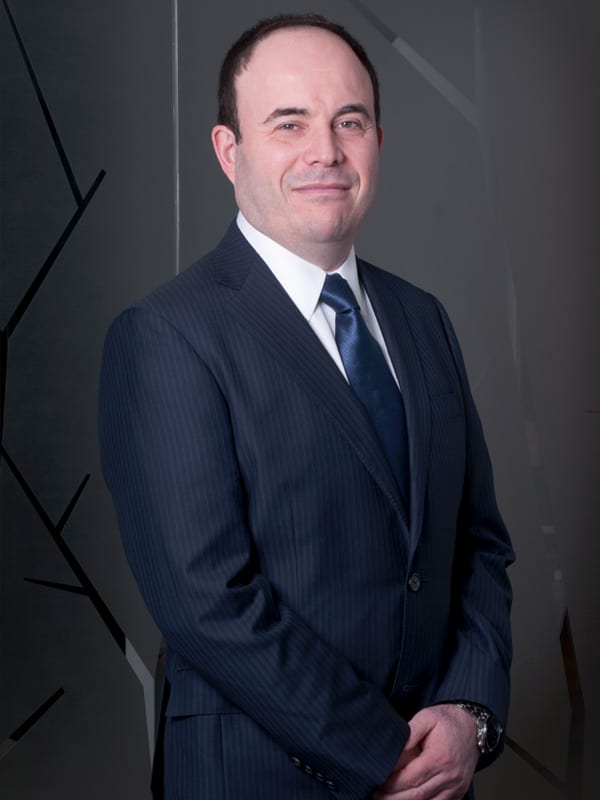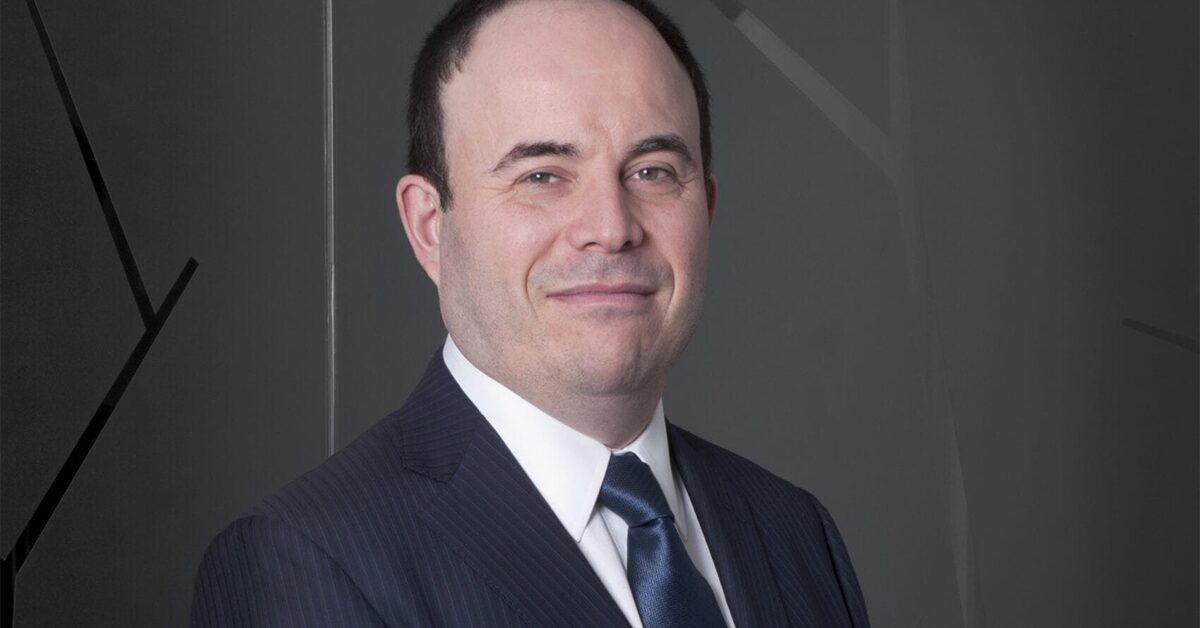 Antecedentes Académicos
Magíster en Dirección y Gestión Tributaria, Universidad Adolfo Ibáñez, Santiago, 2007
Diplomado en Tributación, Universidad de Chile, Santiago, 2000
Ingeniería Comercial, Universidad de Santiago de Chile, Santiago 1997
Contador Auditor, Universidad Tecnológica Metropolitana, Santiago, 1993
Profesor de Magister, Facultad de Economía, Universidad de Chile, Santiago, desde 2016
Profesor de Diplomado de Tributación, Facultad de Economía, Universidad de Chile, Santiago, desde 2011
Experiencia Laboral
Socio, Fischer y Cia. (antes BF&C), desde 2016.
Socio, Consultoría y Cumplimiento Tributario, EY Chile, Santiago, 2015-2016
Socio, Tributación y Legal, KPMG Chile, Santiago, 2013-2015
Director de Auditoria Tributaria, Carey y Cia., Santiago, 2008-2013
Jefe de grupo Grandes Empresas Nacionales, Servicio de Impuestos Internos, Santiago, 1999-2008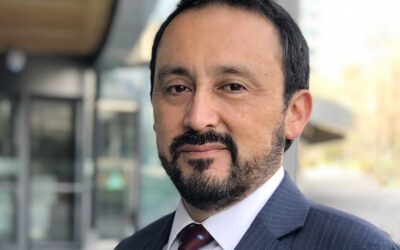 Fischer y Cía. adds a new partner with the aim of strengthening the Accounting and Tax Compliance practice area.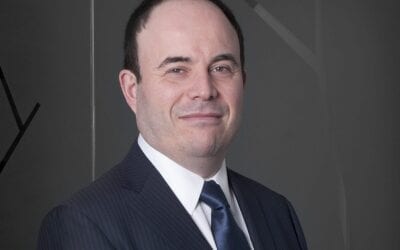 Our Tax Compliance area leading partner comments on some points that SME´s should take into consideration for this 2021 Tax Return Operation.
No Results Found
The page you requested could not be found. Try refining your search, or use the navigation above to locate the post.